Earth Orbit Service
"I looked up on a starry night and said to myself 'that's where Ben belongs'. " -- Bonnie Hamlin, wife of Bell X-1 Designer Ben Hamlin
The High Frontier – An Earthview Like No Other
Leaving the bonds of Earth to traverse the sky, experiencing the cosmic rhythms of sunrise and sunset every 90 minutes, transmitting a precise location in space to friends and loved ones below, the Celestis Earth Orbit service spacecraft provides a wonderful tribute.
Family and friends gather at the launch site joining space experts and astronauts for a three-day celebration of life, exploration, and remembrance. On launch day they witness the liftoff of a powerful rocket with the Celestis spacecraft and its precious payload aboard. 
Once in orbit the spacecraft continues on its mission for months or years (mission dependent), eventually re-entering and burning up in entirety, blazing like a shooting star in final tribute.  Celestis Earth Orbit Service missions have always been respectfully engineered to avoid creating orbital debris.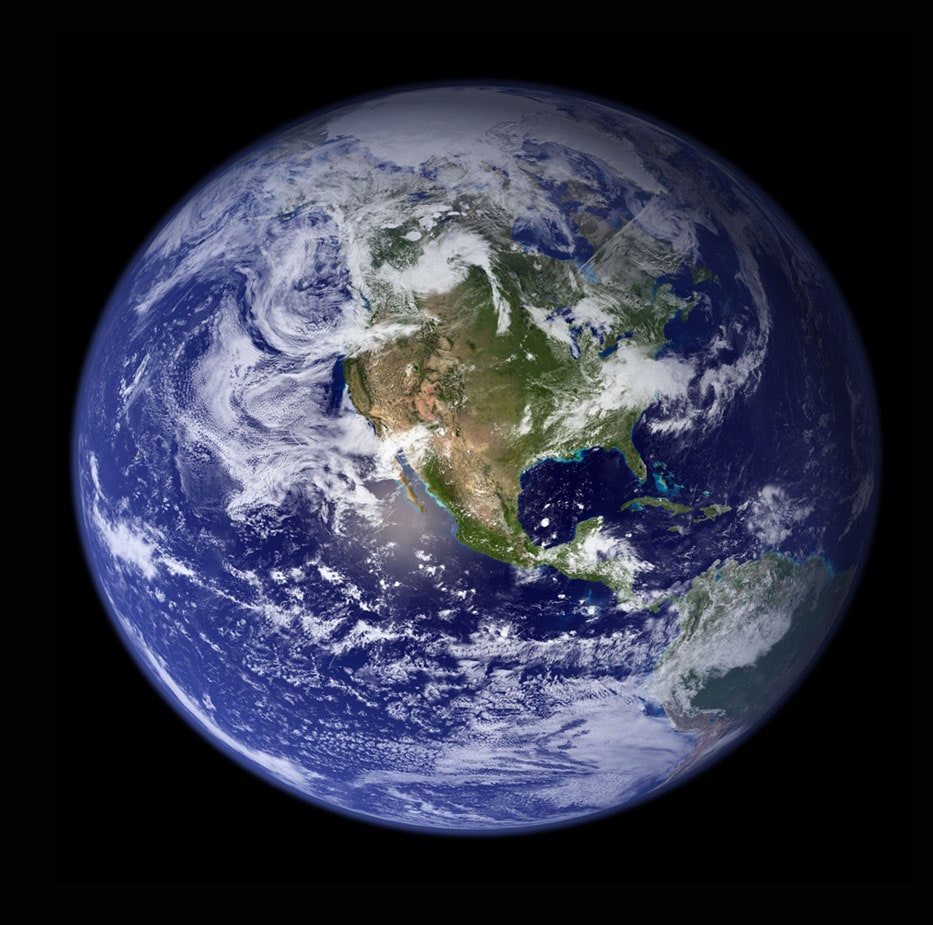 Astronaut Jon McBride
"As the bay doors open [I said], 'My God, I am over Australia!' I had to stop, get a deep breath, and felt that my heart is going to jump up out of my chest when I got that first glimpse of Earth. I think this is what you folks are going to feel."
Astronaut Jon A. McBride (ret.) speaking at the New Frontier Flight memorial service. 
Share The Experience of a Space Launch
Witness the launch of your loved one aboard a powerful rocket lifting off from Cape Canaveral or Kennedy Space Center, Florida.
Join other families for a tour of the launch facilities the day before the launch, and attend briefings by astronauts and mission experts as you prepare for launch. At liftoff, you know you're fulfilling their dream.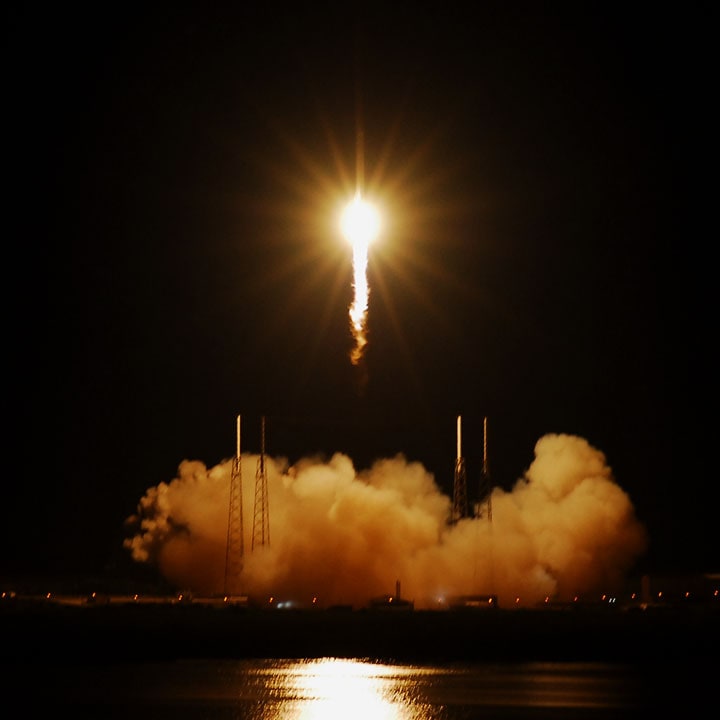 Jay Honeycutt, NASA Director (ret.)
"A space launch is an experience, one that you will always remember. It's one that catches you and holds you. Watch it as an experience, something that your friends and loved ones on board would want you to enjoy." -- Jay Honeycutt, Director (ret.) NASA Kennedy Space Center
Earth Orbit Service Details
Whether you celebrate the life of a loved one, or plan to fulfill your own dream of spaceflight, the Earth Orbit service is the most extraordinary way to celebrate a life. 
Starting at $4995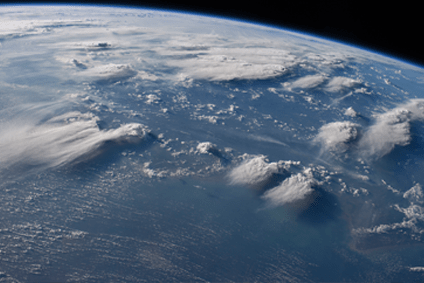 Destination: Earth Orbit
A Celestis flight capsule containing cremated remains or DNA is placed aboard a satellite or rocket that will orbit the Earth. Track the Celestis spacecraft on this website.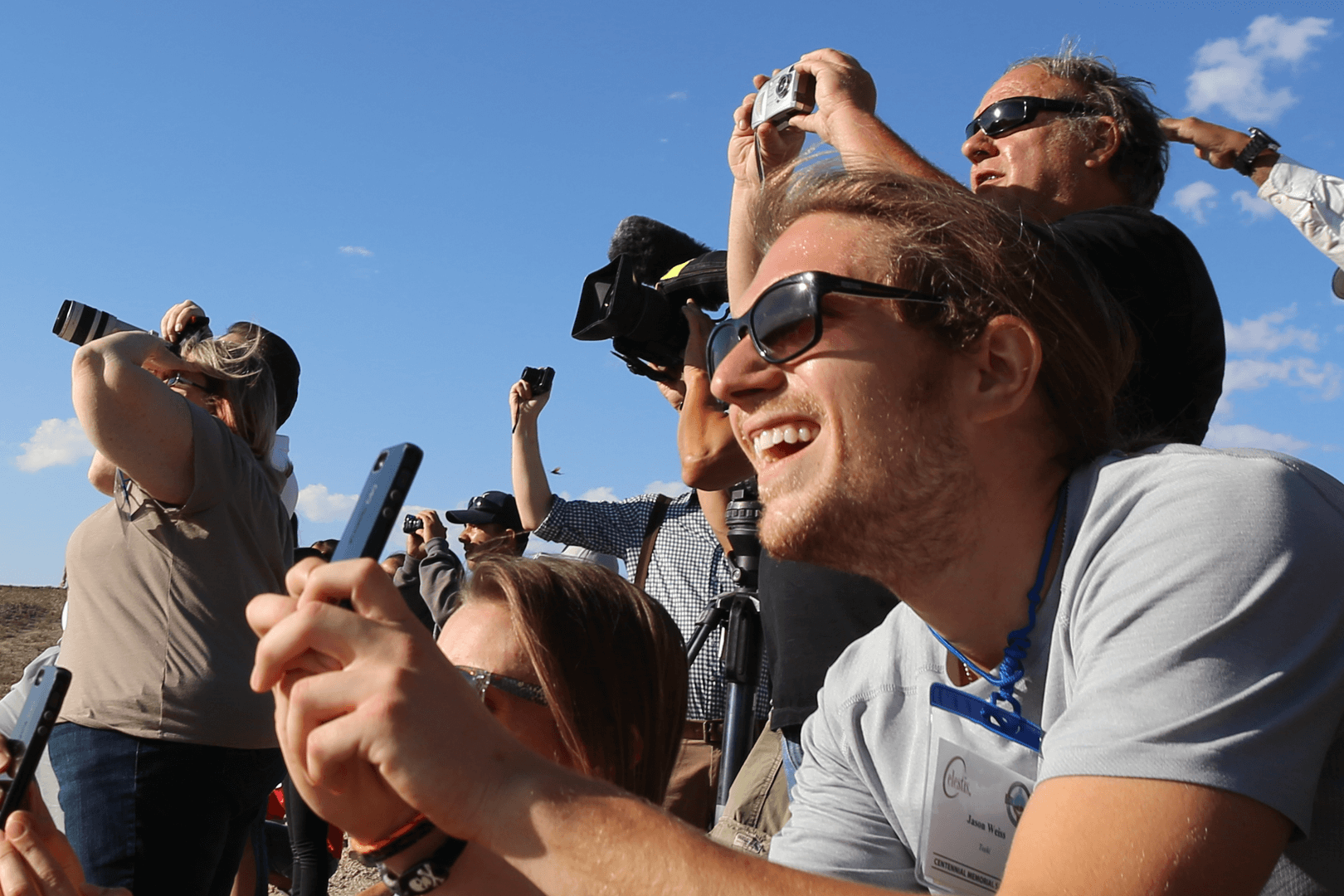 Launch Invitation
Attend all Celestis launch events including the launch site tour, astronaut dinner, memorial service, and launch viewing from a preferred location. Most events are webcast, permitting participation by friends and loved ones unable to attend.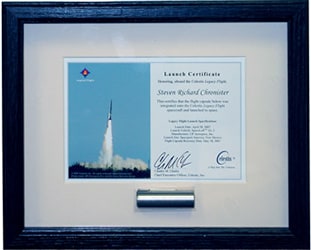 Keepsakes
Celestis produces a custom video of the experience, provided to each participant's family. An official Certificate of Mission Completion, specifying mission accomplishments, is also included.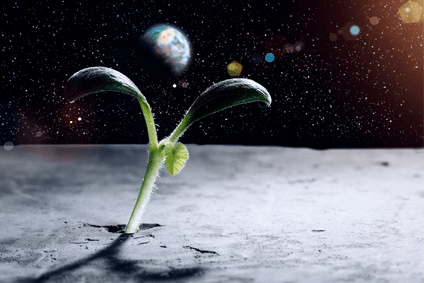 Advance Planning
Plan an Earth Orbit service contract in advance and receive a price guarantee, invitations to Celestis launches, and peace of mind. Payment plans are available for all Celestis services.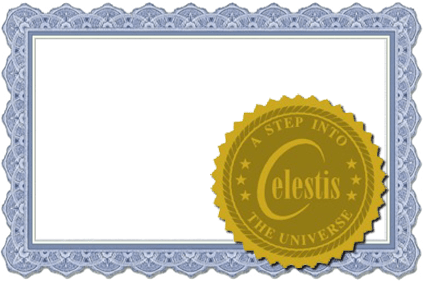 Performance Guarantee
The Celestis contract contains a performance guarantee offering a complimentary second mission should the first mission attempt fail to achieve success.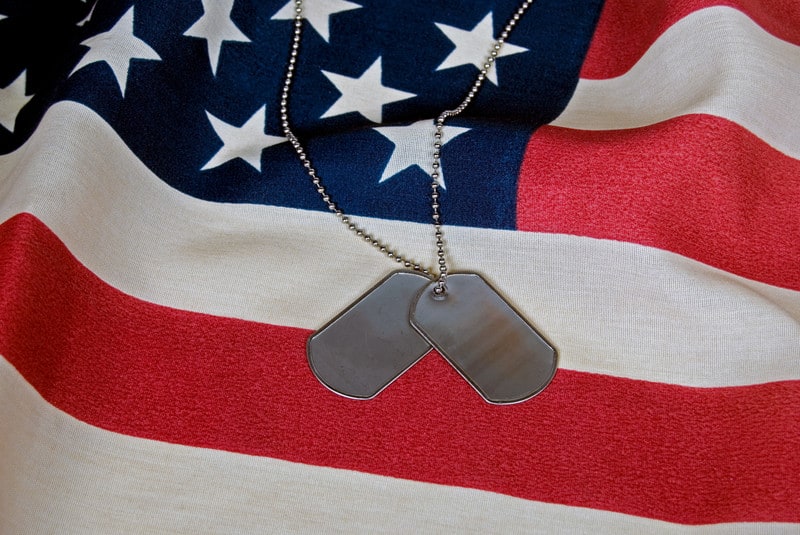 Veterans Preference
Celestis proudly offers a reduced price for veterans.
Subscription Result
Note: It is our responsibility to protect your privacy and we guarantee that your email address will be completely confidential.
×

Close