Aurora Flight Details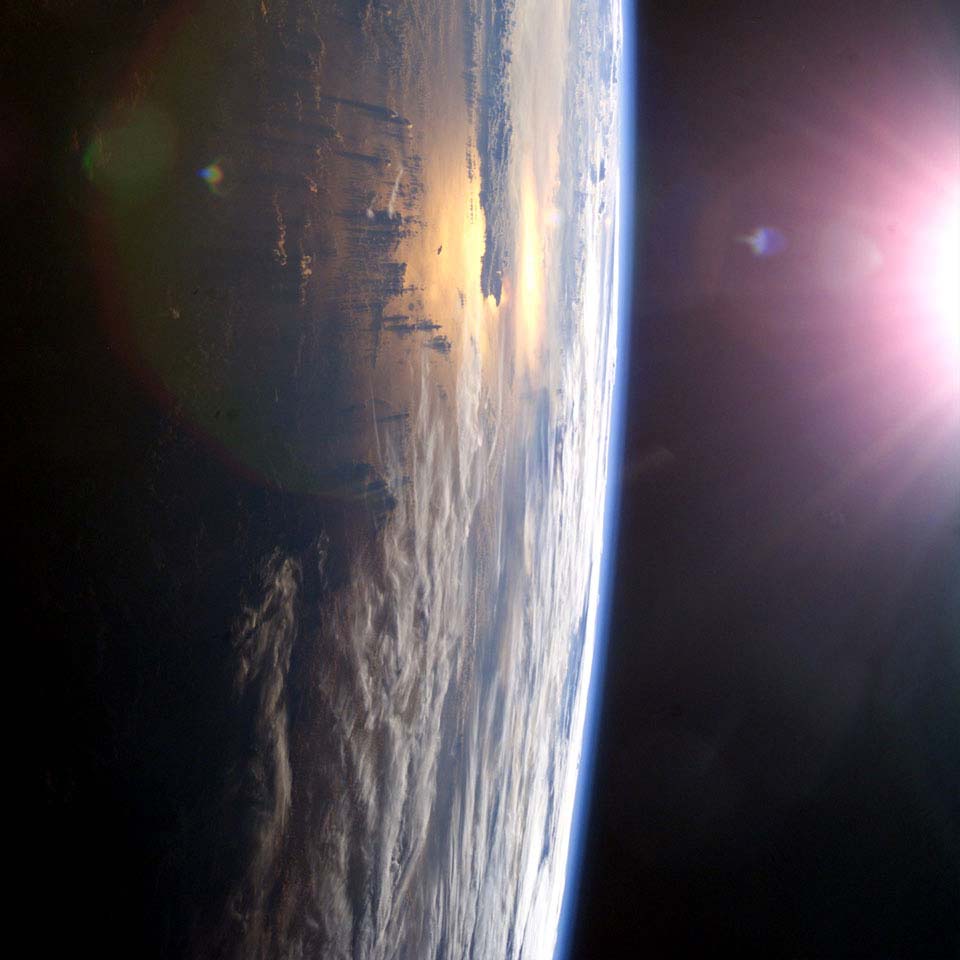 Receive Mission Updates
Stay informed about the mission schedule, important event details, live launch broadcast and more.
About the Aurora Flight
Aurora, the eighth Celestis Earth Rise service, will fly from Spaceport America, New Mexico. Each flight capsule - containing a symbolic portion of cremated remains or DNA sample - will experience the elegant dance of weightlessness, and return to Earth for recovery. 
The Celestis flight capsules are placed aboard a UP Aerospace SpaceLoft XL rocket, which has flown eight Celestis Earth Rise service missions.

Earth Rise Service #9
Celestis Memorial Spaceflight: #18
Mission Name: Aurora Flight
Mission Status: Open For Reservations
Launch Location: Spaceport America, New Mexico
Launch Date: Spring 2021
Launch Provider: Up Aerospace, Inc. / SpaceLoft-XL
Launch Experience: Spaceport America
Family members, friends, and loved ones will gather to share stories about  loved ones on board, to make new friends, and to witness – often for the first time  – the power and grandeur of a launch into space. It is an experience that will be cherished for years.
Up Aerospace, Inc.
The Aurora Flight will be hosted aboard an UP Aerospace SpaceLoft XL rocket. 
Honored Participants
ABOARD THE AURORA FLIGHT
What Our Families Are Saying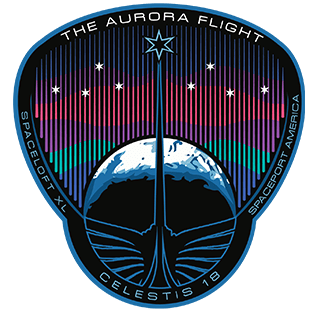 Aurora Flight Mission Logo
Like spirits hovering in the heavens above in the pre-dawn sky, the beautiful, shimmering, lights of the aurora beckon Celestis participants to join them in space. Launch of the Celestis Aurora Flight occurs at Spaceport America, New Mexico once the sun, which powers the aurora, rises in the east under the watchful eye of the nearby Sunspot Solar Observatory. 
Subscription Result
Note: It is our responsibility to protect your privacy and we guarantee that your email address will be completely confidential.
× Close